Board of Directors
Morton College Foundation
Board of Directors Roster 2020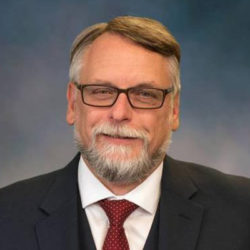 Richard J. Vavra is the current President of the Morton College Foundation. He has been a MCF director for over 20 years. Richard and his family has established 2 scholarships for Morton College students. A graduate of DePaul University and DePaul College of Law, he is a lawyer, an arbitrator and an Insurance Litigation Consultant and a board member on several not-for-profit and for profit corporations.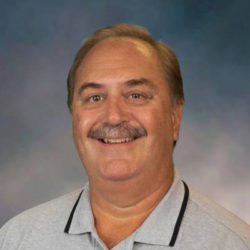 Tim Visk holds a special place in Morton College's heart. He was part of the first class when the new Morton College campus opened at its current location at 38th Street and Central Avenue in 1975. Visk went on to earn his Associate in Science degree in Data Processing.
The native of Stickney organized the Morton College Athletic Association's golf outing for the past 25 years. The outing, which raises money for athletic scholarships, is a year-around task with securing a site, negotiating costs, getting prize donations, finding volunteers, organizing foursomes and all the other details associated with an event.
In retirement, after 35 years of service at Morton College, Visk plans to finish remodeling his home's basement. It's a project he has been working for the past 15 years. He plans to remain involved in Local 1600 and with the MCAA golf outing. He's also a director with the Morton College Foundation and has served as Vice-President for the last 3 years.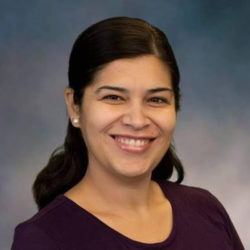 Nereida de la Torre was born and raised in Chicago. She is married, has an energetic 5 year old son and is expecting her second child in February 2017.
She graduated from Whitney Young High School in 2001; enrolled at Morton College in 2002 and graduated with my Associates in Liberal Studies in 2005. After Morton College Nereida transferred to Harrington College of Design for a major in Interior Design.
In 1999, she started working at a mortgage company as a receptionist and within a few months was also a loan processor. An opportunity opened up to work for a title insurance company, and Nereida was hired as a mortgage loan closer. In 2008, she began working at Harris Bank as a loan verifier. After a year she was promoted to Post Closing Team Lead. In 2010, Nereida was affected by layoffs at the bank and she lost her job.
In addition to her experience in the mortgage banking industry, Nereida has started her own interior decorating business; she specializes residential decorating and remodeling.
In early 2013, she was hired for a part-time position at Morton College as a Student Success Support Service Assistant. It has been great transition into the educational sector and she has learned a lot in the Financial Aid Office. During her time at Morton College has been involved in the Scholarship Committee, the Special Circumstance Appeal Committee as well as the hiring committee for the Financial Aid department's student aide employees. Nereida joined the Morton College Foundation in September 2014. In November 2014, she became Treasurer for the Morton College Foundation. Nereida is excited to continue to learn and grow within Morton College and the Morton College Foundation.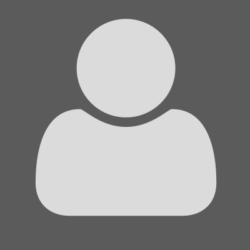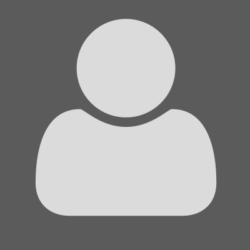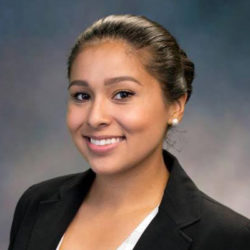 After being crowned Miss Teen Illinois Latina 2005, Lillianna Franco Carrera gained an interest in motivating youth to believe in themselves and work toward a higher education. She obtained her bachelor's degree in Communication Studies from Northwestern University with the help of the Gates Millennium Scholarship foundation. 

In 2008, she became an ambassador for the Gates Millennium Scholarship, where she would host college readiness and scholarship presentations in high schools. Since then, she has become a motivational speaker that promotes leadership, service, character and education among all youth including with the Big Brothers Big Sisters of America Organization. In 2012, she became a college counselor at a high school in Chicago where she promoted higher education. She recently obtained her Masters in Higher Education from Loyola University. She has been the assistant women's soccer coach at Morton College for the past 4 years and currently works at Morton College as an Enrollment Specialist. She has been a director on the Morton College Foundation for 2 years. Her passion is helping others find their purpose and discover their true potential; in particular, minority and low income youth.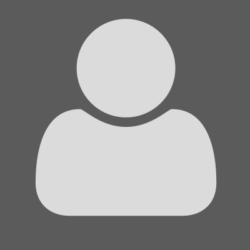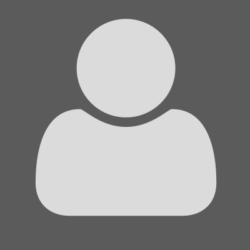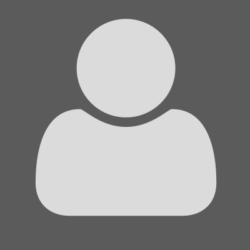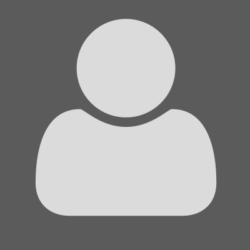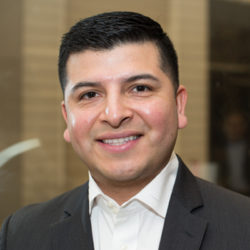 Proud husband and father of three. Born and raised on Chicago's north-side, he spent many summer days at Wrigley Field as an alternative to gangs. It was through those efforts where he learned the meaning of hard work and perseverance by becoming a sports memorabilia collector meanwhile earning an income to participate in sports clubs.
Shortly after the attacks of September 11, 2001 Manuel decided to enlist in the U.S. Army where he was stationed in Vicenza, Italy for four years and completed two years of deployments to Iraq. He later went onto to the Army Reserves and received an honorable discharge after 15 years of service. Those years of training and life experiences enabled him to hone on those values of character, discipline, and leadership.
Manuel is a seasoned Development Coordinator with a major non-for-profit organization in the Chicago metropolitan area, with experience in spearheading and implementing development strategies for donor cultivation, membership growth, marketing, and committee advancement.